Sherman Oaks Estate
April 25, 2009 by syes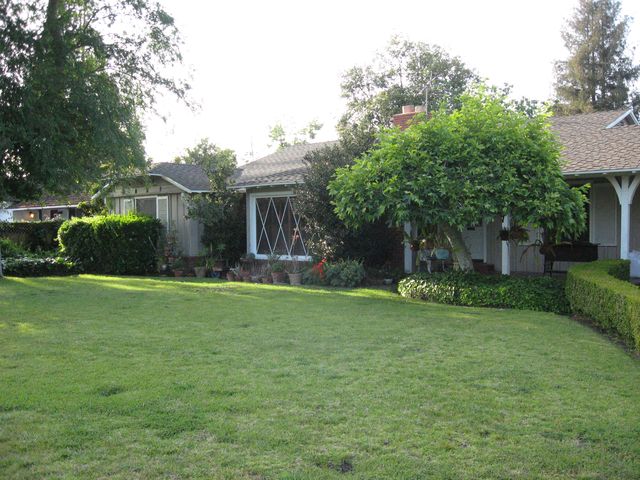 Thank you for coming. Hope you all enjoyed the home.
Here are the sale dates for Sherman Oaks:
Friday and Saturday – May 1st & 2nd – 8 AM to 4 PM
Sunday – May 3rd – 1 PM to 5 PM
Monday May 4th – 9 AM to 3 PM 
 It is the former home of Mr. & Mrs. Jack Slattery. He was an actor in the 1940's & the announcer on Art Linkletter's House Party from 1952 to 1970…including 'Kids Say The Darndest Things'. A great show for those of us old enough to remember it! A large & close family household, with an enthusiastic set of parents, there are many things from over 60 years of family outings to paper collectibles to decorative items & furniture. This is an antique & vintage household that is a fun one to see.
Comments